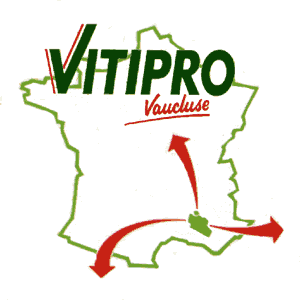 It was and will continue to be our target to meet the winemaker's requirements by delivering him a product of perfect quality..
This is made possible
by perfect mastery of production,
by service and advice, constantly improved thanks to family structures offering a high degree of flexibility,
and, last but not least, by our perfect pedoclimatic situation in the south-east of France. The region of Vaucluse is, by the way, one of the main grapevine breeding areas in France.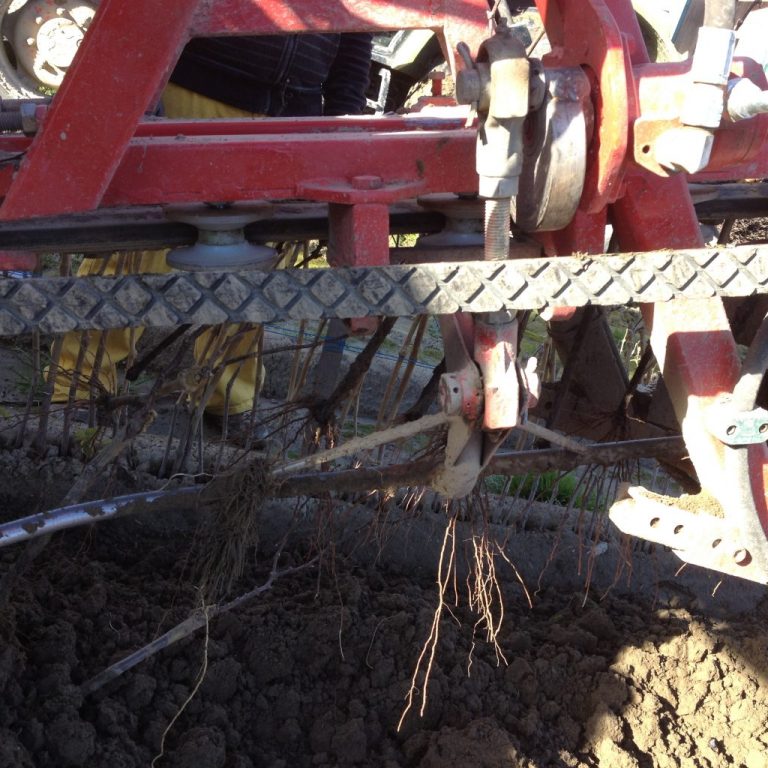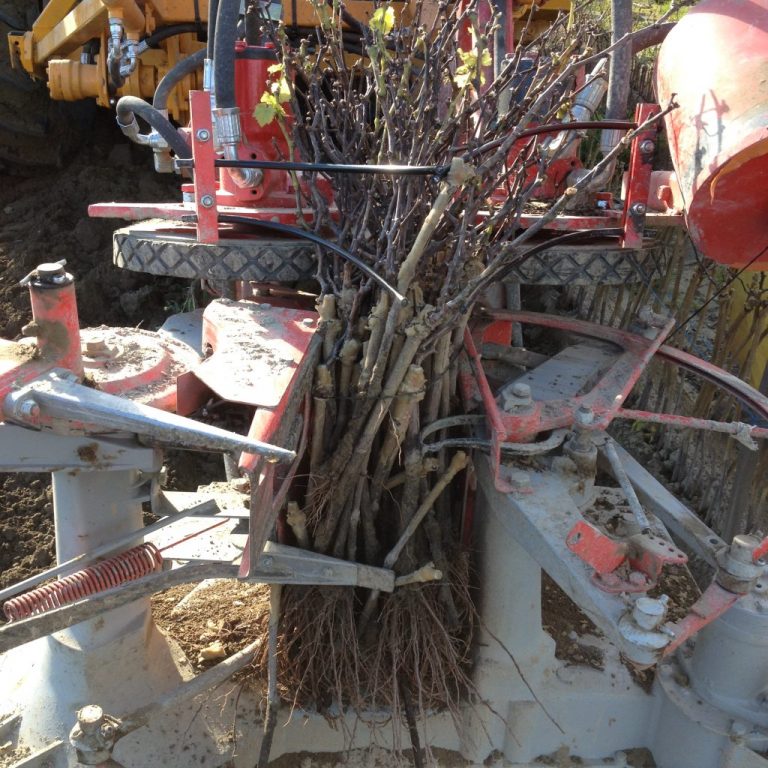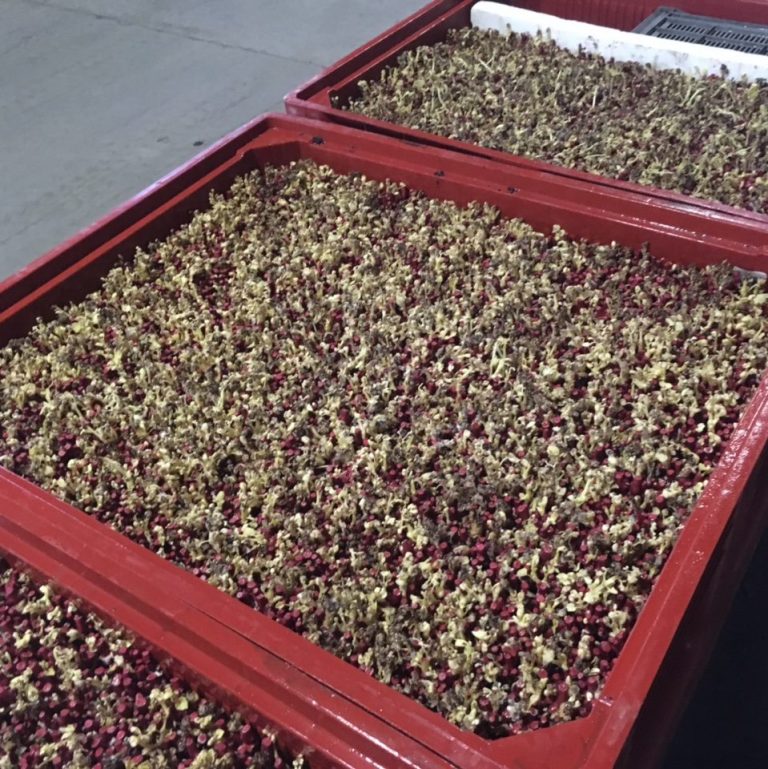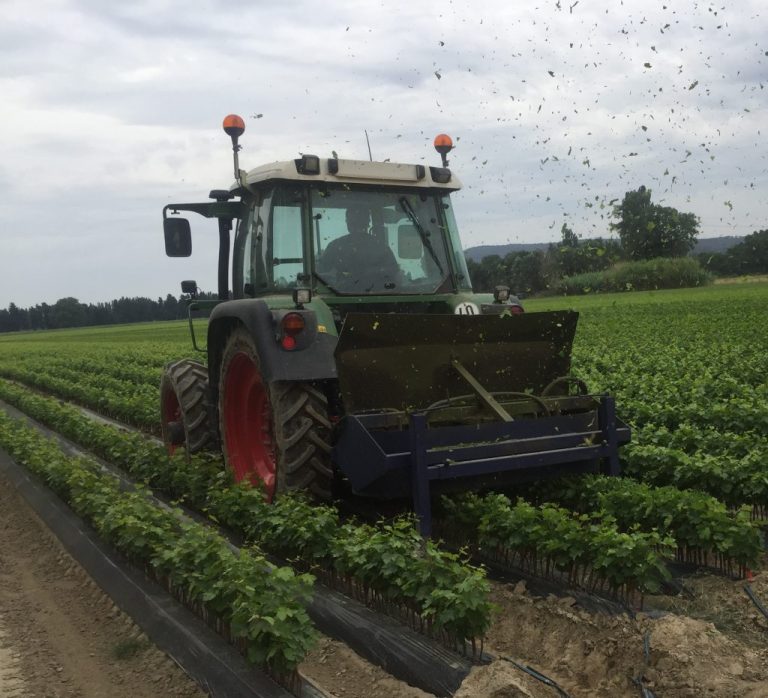 The VITIPRO wine nurserymen, specialized producers of both mother grapevines and grafts place all their skills and expertise at the disposal of viticulture.

 Every winemaker dreams of a "good and longlasting" production when he decides to plant a vineyard. But contemplating his freshly prepared field he often feels like « the author in front of a blank page »

 Our role is to answer all your questions regarding wine plantation and varieties in order to enable you to stay in harmony with nature, climate and specific demands of the appellation.